3
Forging
Forging
Our total forging capacity is approximately 4,000 tons per year, which we realize using four modernized forging lines – forging presses, trimming presses, calibrating presses, shears and heating furnaces.
We forge, according to EN 10243-1 Class F standards, alloy and ferrous steel parts with a maximum weight of 8 kg and about 200 mm in diameter or 280 mm in length / 200 mm in width.
4
Machining
Machining
Forge LT has been steadily investing in CNC machining capacity and, with almost €1,000,000 already invested, our team is confident that we are able to provide the highest level of production quality and reliability.
Our machining capacity consists of exclusively modern CNC milling and turning machines, mostly Haas (milling) and Doosan (turning), acquired between 2015-2022.
5
Design
Design
Our engineering team is capable of designing complete forging tooling sets, inspection gauges and supporting equipment. The only thing we need from you is a drawing of the final product and we will take care of everything else.
To ensure that our tool design will work well and provide the most efficient output, we can simulate the production process, which also allows us to calculate very accurate cost estimates before committing to the actual production and initial set-up costs.
Main facts
Class F
EN10243-1 Standard
0.05mm
Machining tolerances
Post-forging processing
Closed-die forging is essentially a process of conversion from simple raw materials to complex shapes and, in most cases, further processing is necessary.
We will take care of that – whether it's CNC machining (turning and milling), surface treatment or Magnaflux raw material testing, we can do it either in-house or outsourced.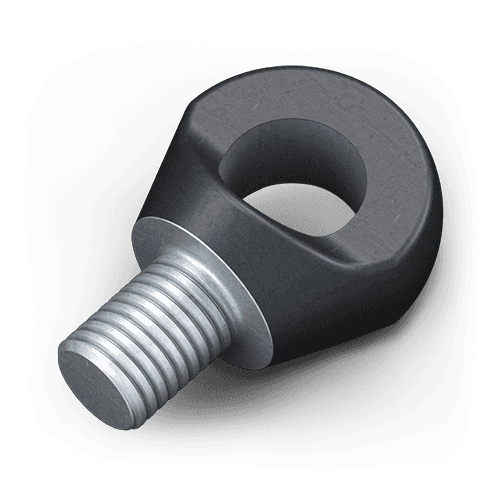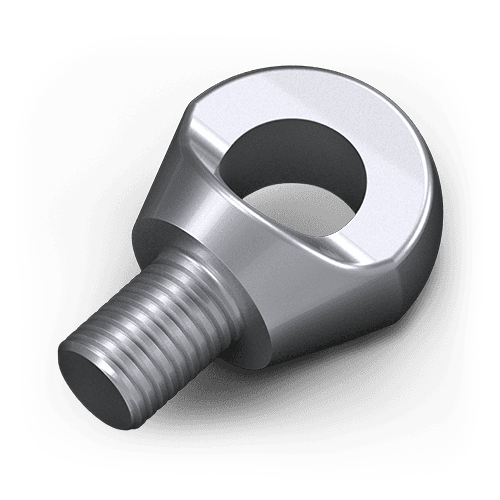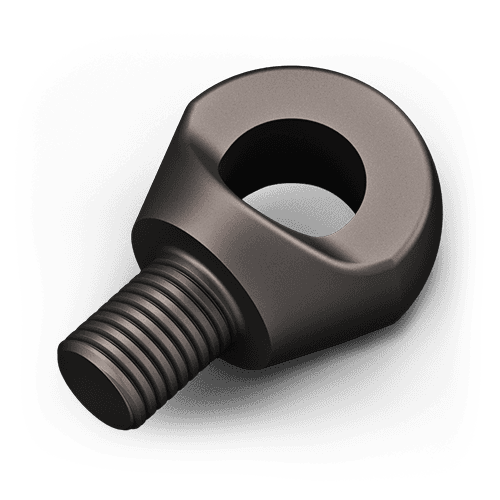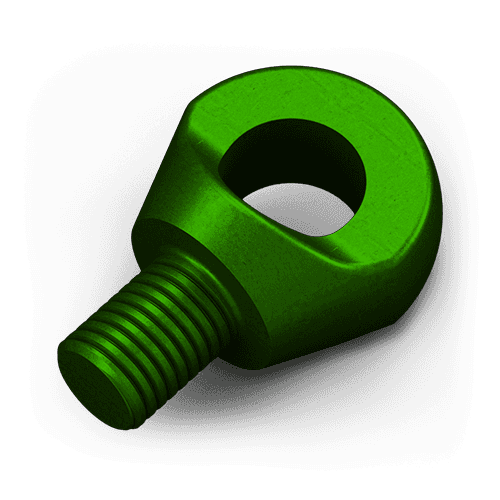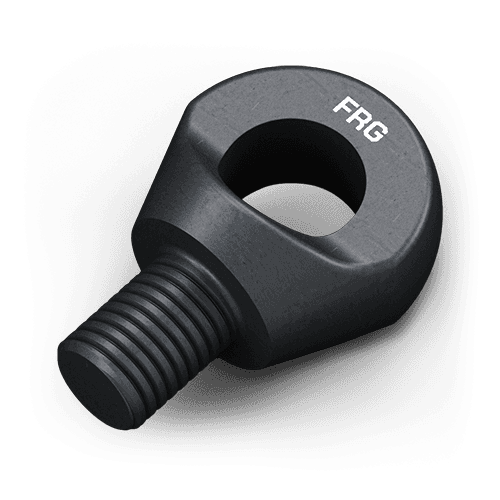 FLNM ■
processing_capabilities.frg
■ ■
Closed-die forging and machining
Tool design and engineering
Although manufacturing of closed-die forgings is our main offering, we have an in-house capacity to take care of all engineering and design needs.
Let's say the only thing you have is an old drawing of a part. That's all we need for us to make a 3D model of the part, design and manufacture the custom tooling for it, and simulate and optimise the manufacturing process, saving your money in the process.
Software we use:
FLNM ■
design_n_engineering.frg
■ ■
Production portfolio
We currently produce over 300 different types of parts which are used in many different industries. Check out just a few examples.
FLNM ■
production_examples.frg
■ ■
Ready to talk about forging?